Hey everyone!
We're now into September and I know a lot of you are looking for an update! We just had a meeting with the factory and production team this morning, so are happy to give you the briefing!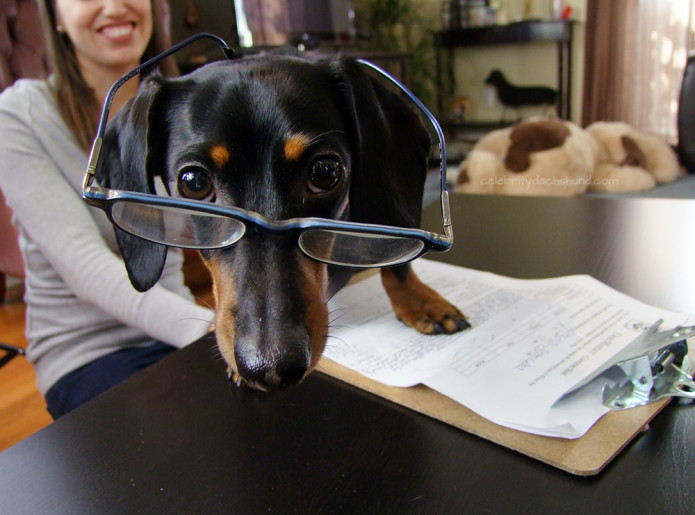 So, ramps are underway, and so far - thankfully, there have been no hiccups with production, which is good news because there's always the chance that could happen. 
And firstly, thank you all so much for your support of this new product, patience as we go through production, and excitement at receiving the finished item! This campaign sold way more than we ever anticipated, and we are so thankful to all of you.
The ramps will be coming out in two batches. The first batch, which will be all the natural (unstained ramps) are beginning final assembly and packing into shipping boxes next week (yay!). So, on Thursday, Crusoe and I will be heading down to Ohio to visit the factory and observe the final units coming together and being packed into boxes. We're very excited to see these finally coming together! We're thinking the process of final assembly and packing will take a week or so. They then ship to our fulfillment center, then to you. So... as long as things go smooth from here, which so far they have, ramps from this first batch should be arriving to doorsteps by end of last week of September (conservatively, but could be sooner).
The second batch of ramps will include all the stained ramps in walnut or white. We somewhat suspected - but have received confirmation, they will take a bit longer because of the staining and drying process. The factory wants to be conservative on this front, because one thing NO ONE wants to happen, is to have a ramp with insufficiently dried stain/paint being packed into boxes... The ramp pieces would still together and we'd have the fumes inside the box, etc, etc. So, it's important to ensure the stains fully dry, and that process is a bit of a variable, as there are so many pieces to be stained as well before the final ramp can be assembled. So we're being told conservatively, another 6 weeks for the stained ramps. This could very well be sooner, but we rather beat your expectations than disappoint them, so we're making this a conservative estimate. This is of course a brand new item, as it was just invented and not made by anyone before, so the factory has said that they'll have a better idea as to the ETA of the second batch once completing the first batch, and generally, they get twice as fast at doing something after doing it once! So hopefully we'll be able to beat that 6 week estimate for batch #2 with improved efficiencies at the factory, but there will still be some inevitable variables in drying time.
Here are some question and answers:
The first batch

 

coming next week should include ALL the natural/unstained units that have been ordered so far. So if you ordered one of these, you're in the first batch.
If you ordered two ramps, one being a natural ramp and one a stained ramp, we are going to send you an email to see if you would really prefer to have one first and then the other, or if it would be acceptable to send them both together when stained ramps are finished. We did calculate our shipping cost for these two-pack bundles by being able to ship both at same time, but we understand you really want to get your ramps, so are willing to ship them separately if needed.
So, next week, Crusoe and I will be in OHIO to check out the factory and the ramps. We'll definitely be posting some pictures and potentially more updates from that visit, so stay tuned! And to our Ohio fans, holla if you see us! ;)
Follow the DoggoRamps Facebook Page and Instagram for updates from the factory! 
Thanks,
Ryan & Crusoe